The 3D GIF Slider
Moving Gif images instantly shared
The 3D GIF Slider Photo Booth brings a new element to your event
The newest and only product of its kind in Perth, the 3D GIF Slider Photo booth is something your guests would not have seen before! Our 3D GIF Slider creates a bullet-time or stop motion effect with a simple and effective slide action rig, the result is a 3D photo effect which will blow your guests' minds! These super cool 3D selfies will be everyone's profile video!
Featuring a tripod on a horizontal zip line with a IPad it is sleek and stylish and we can take the booth anywhere you want, Inside, outside, to the beach, to the mall, to the club, Anywhere!
The booth comes with it's own WiFi so sharing can be done from anywhere you want and has the ability to send custom emails that include all the information you want like hashtags or links and our program attaches the image or video in the most shareable format available. The entire interface is also completely customizable and can be branded just for you. Here are some examples of the photo booth screens branded.
We love traditional photo booths,  but this is just so much fun! Watch your guests enjoy this 3D interactive GIF and want to share it with everyone.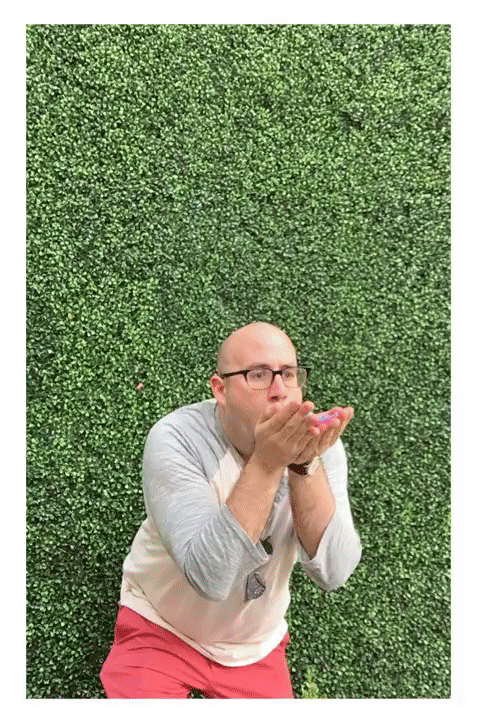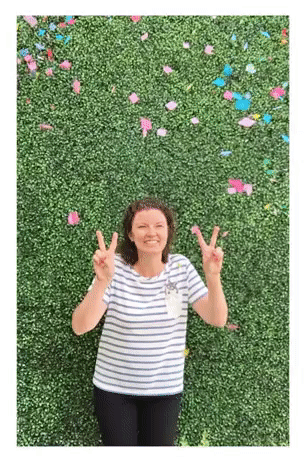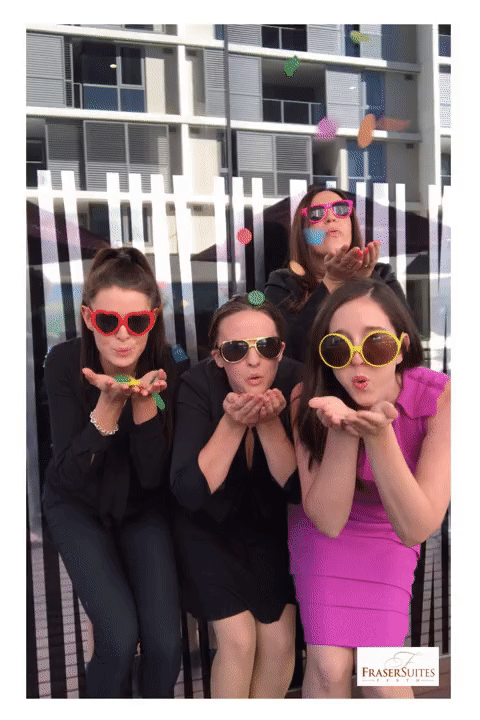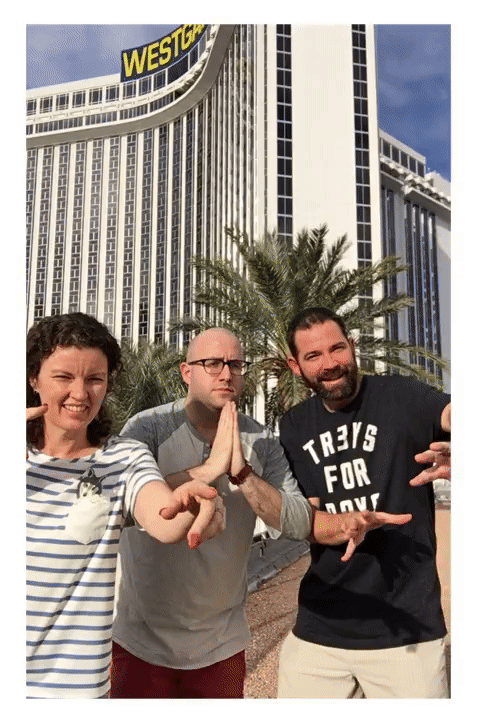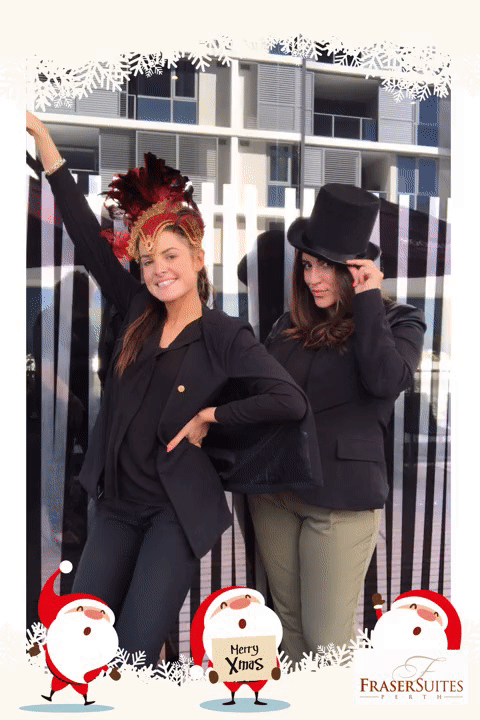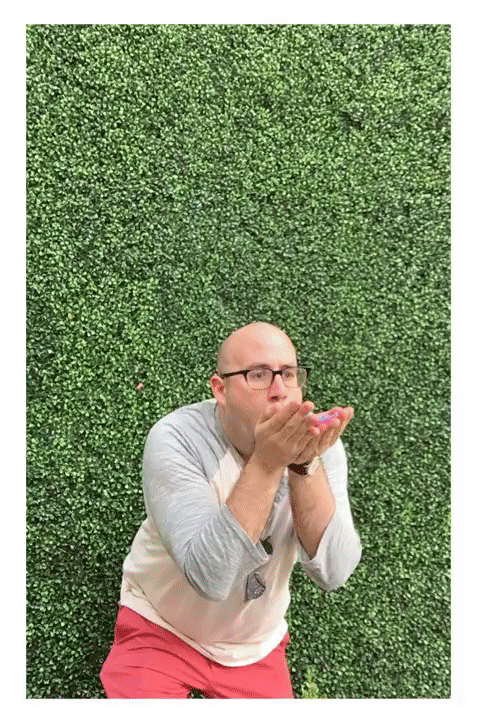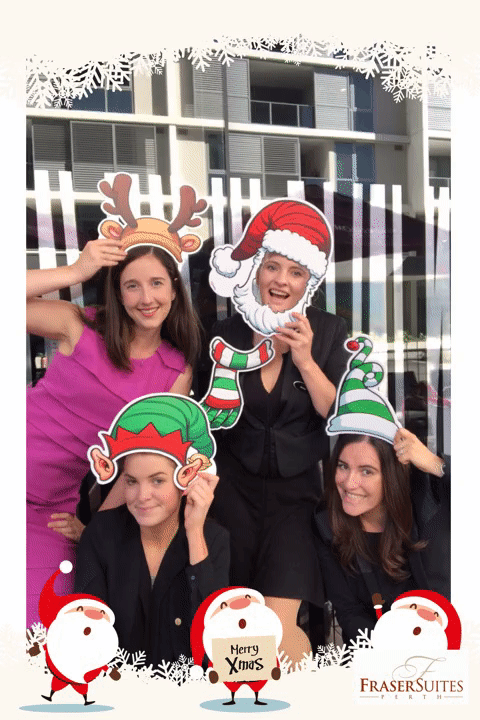 Packages Starting from $600
1 Booth Butler
Custom Design Overlay
Backdrop
3D GIF Slider
500 SMS credits ( for 4 hour hire)
Unlimited uploads to Facebook, twitter, Email
Custom Email Template
Fully Branded Screens
Image/Video Delivery – Dropbox
Additional Hours
Need more hours for your event? Add as many hours as you need to give your guests the ultimate experience. Give us a call and let's work something out!
Backdrop
Choice of a black or white 2.5m x 2.5m pop up backdrop. However please contact us to discuss any other backdrop options
Basic Prop box – is free in all packages, Premium Prop Stand or Custom props – POA
All our packages come with our fun box of props and silly stuff, including crazy hats, blowup items, hand held props and more!
Space Requirement
3mW x 3mD x 3mH (Please note the depth)
Power
1 Standard general purpose power outlet (When been used indoors)
Inside or Out
Usable indoors and outdoors however not to be exposed to water.
Setup
1 1/2 hour minimum prior to setup. 1 hour minimum for pack down. Standby rates may apply if earlier setup or later pack down is required, please contact us to see what we can do to help you!
Operational Details
All event hire includes 1 – 2 event hosts (Dependent on number of people) for the duration of the hire. Please discuss at time of booking which package and if additional hours are required.